Big Lake Contract for deed homes
Welcome to Big Lake, MN
Homes for Sale in Big Lake, MN have a median listing price of $245,900 and a price per square foot of $130. Contract for deed homes for sale in Big Lake, Minnesota, which spend an average of 72 days on the market. Some of the hottest neighborhoods near Big Lake, MN are Tech High, Lowertown, Northwestern Precinct, Loretto. You may also be interested in homes for sale in popular zip codes like 55309, 55330, or in neighboring cities, such as Elk River, Otsego, Monticello, Zimmerman, Becker.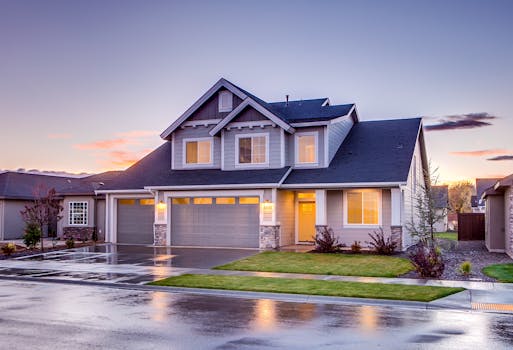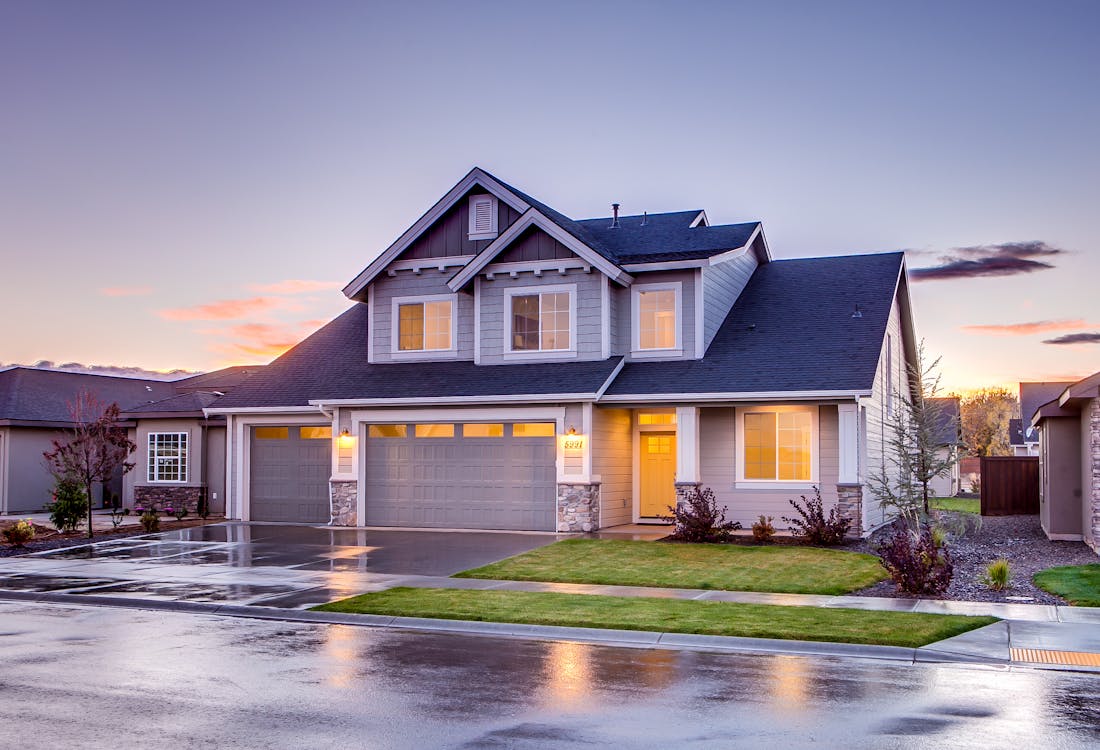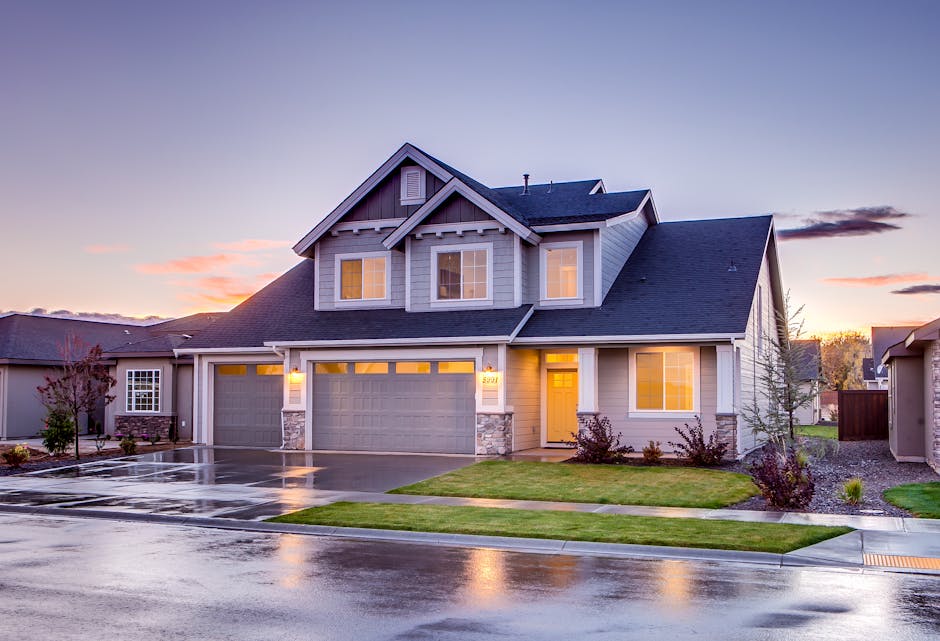 Contract for Deed Homes in
YOU CAN FIND THE LATEST MN OWNER FINANCED PROPERTIES IN Big LAKE DAILY.
CONDO-TOWN HOMES-LAKE PROPERTIES-CABINS-SING FAMILY AND MORE
Schools
Big Lake Senior High School
501 Minnesota Ave, Big Lake, MN 55309
Public School – Grade Range: 8-12
Big Lake Sped Esy Services
501 Minnesota Avenue, Big Lake, MN 55309
Public School – Grade Range: PK-12
Big Lake Middle School
601 Minnesota Ave, Big Lake, MN 55309
Public School – Grade Range: 6-8
Independence Elementary School
701 Minnesota Ave, Big Lake, MN 55309
Public School – Grade Range: 3-5