LakeVille CONTRACT FOR DEED HOMES
Welcome to Lakeville
Some of the hottest neighborhoods near Lakeville, MN are Lake Villa Golf Estates, Foxborough, Crossroads, Dakota County Estates. You may also be interested in Contract for deed homes-Town houses-condo for sale in popular zip codes like 55044, 55124, or in neighboring cities, such as Apple Valley, Burnsville, Farmington, Rosemount, Eagan.
Lakeville  is a city in Dakota County, Minnesota, United States. It is a suburb of Minneapolis-Saint Paul, approximately 20 miles (32 km) south of both downtown Minneapolis and downtown St. Paul. Lakeville is one of the fastest-growing cities in the Twin Cities area. The U.S. Census Bureau recorded its population at 55,954 in 2010.
Lakeville lies along Interstate Highway 35. Lakeville first became notable in 1910 when Marion Savage built the Dan PatchRailroad Line to service his Antlers Amusement Park. It later became a flourishing milling center; its agriculture industry is still in operation. While many of Lakeville's workers commute northward to Minneapolis, Saint Paul, and more central suburbs like Bloomington, Lakeville has had major industry since the 1960s—including the Airlake Industrial Park, which is served by Airlake Airport, a regional reliever airport.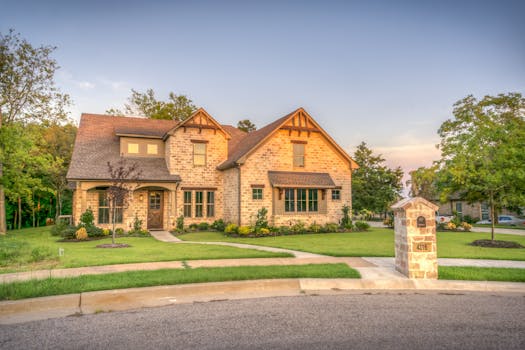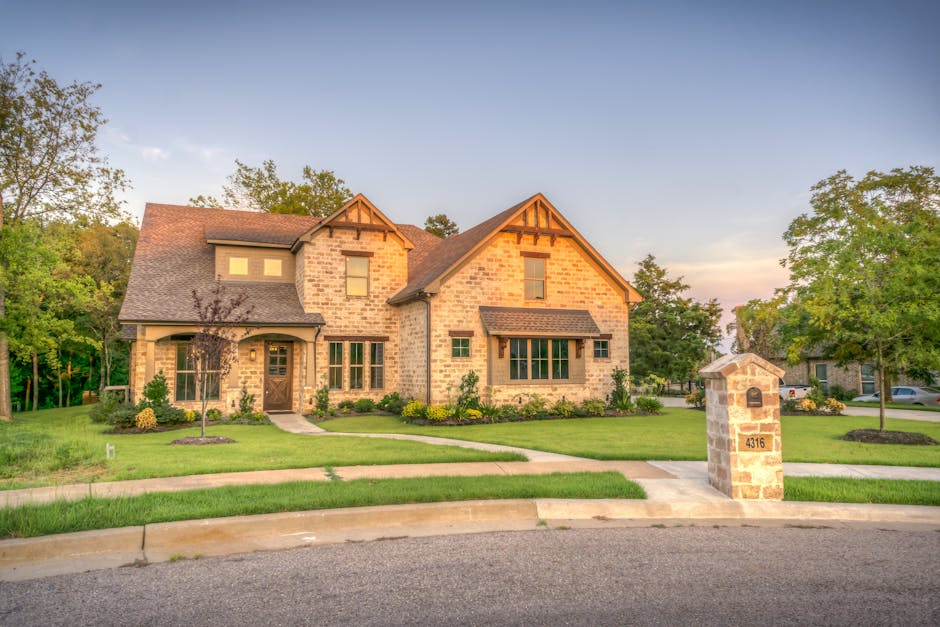 Contract for Deed Homes in LakeVille
Schools
Lakeville's educational has three school districts:
Rosemount-Apple Valley- Eagan School District –  Consistently maintaining a 90% graduation rate.
Farmington School District .
Lakeville School District: